THIS IS YOUR MOMENT
The origin of Kailon comes from the combination of two words, Kairos and Kalon. Kairos means to take action at an opportune moment and Kalon means recognizing your inner and outer confidence and strength. We created Kailon Fitness & Nutrition with the goal of providing sound advice, experience and research to help you magnify these qualities in your life! This is a place to work on your health and physical wellbeing through safe, effective and time-efficient workouts, following a healthy diet and joining a community that encourages and supports you.
Welcome to Kailon!
Are you ready to get stronger, eat healthier and feel incredible?
Hi, I'm Kristin! My signature program, the Kailon Method, is perfect for anyone looking to build strength, tone up, lose weight and become more fit. There is no high impact jumping or tons of steady state cardio, this is a strength-based program that will give you more energy, boost your metabolism and change your body composition. We have a program well suited for beginners that will teach fundamental movements and slowly build on them every week. Our intermediate and advanced program is great for someone who wants to build on the basics and take the exercises up a notch to include things like more sets and higher degrees of difficulty more quickly. No matter what you are looking for or what your current fitness level is, you will find a program that fits your goals!
This program will keep you motivated, keep you consistent and keep you strong physically and mentally! Once you join, you will have access to new and amazing workouts week after week, month after month, year after year! You will also have access to our healthy meal plan full of easy and delicious recipes, shopping lists and nutrient breakdowns!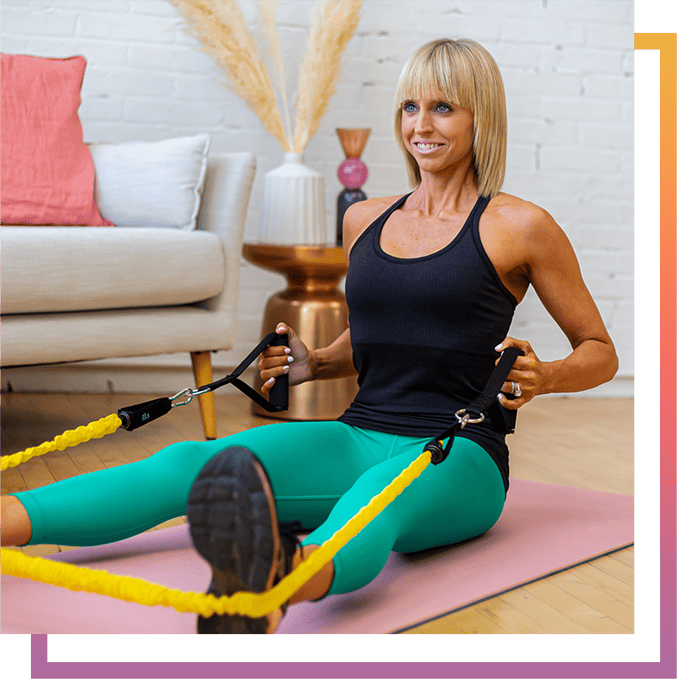 Choose between at-home or in-the gym workouts, both created to give you the best results in the shortest time! The best part of this program is all you have to do is show up! Just log in and your workout will be there waiting for you. Each workout includes a short 30 second demonstration of every exercise, and an additional educational video with expert cueing on how to perform the exercise safely and properly. 
Each week you will have a meal plan sent right to your inbox that we created specifically with our registered dietician to deliver highly nutritious recipes that are clean, healthy and delicious! Included in your weekly meal plan will be the recipes, shopping list and calorie and macro breakdowns for each meal. We make meal prepping and cooking a breeze!
THE 4 PILLARS OF THE KAILON METHOD
This powerhouse program is a combination of Safe, Effective, Nutritious and Time-Efficient strategies that have transformed my clients' lives for the past 15 years, and now it's your turn. This is your time. You're here for a reason, and I'm beyond excited to have you join the Kailon fitness revolution!
Safety
is the most important aspect of a workout program. Every exercise in my program comes with a detailed explanation video of cueing, technique, what to focus on, where not to feel it and how to execute it perfectly.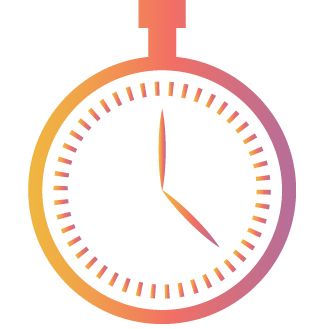 Time efficiency is important to all of us. With this program, you can just show up knowing every single workout is right there waiting for you!
Effectiveness is what keeps us motivated and coming back for more. In order for a workout to be effective, it has to be performed correctly and with purpose. These routines will keep your body moving correctly, strengthen any weaknesses and give you a great overall workout that will keep you consistent and seeing results!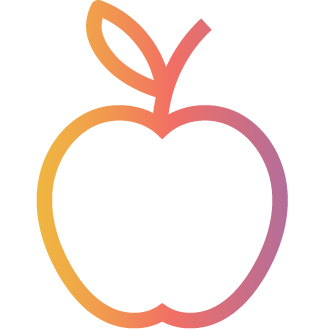 Nutrition is the fourth essential part of my program. No matter how much or how hard you workout, you will NOT be able to overcome the lack of proper nutrition. I will be providing an easy, clean meal plan that you are more than welcome to tweak to support your needs and likes. It will include 3 meals and 2 snacks a day for 5 days a week of simple, clean and tasty recipes!
Testimonials
"I've been training with Kristin for over a year and she is the most genuine, caring and badass woman I've ever met! I am super impressed with Kristin's online workouts, her awesome explanation videos and demos (it feels like she is talking right to me!), and all of the delicious meals and recipes! I am able to stay fit and healthy and have fun doing it. If I can't workout with her, I will work out while I watch her!"
-Debbie H.